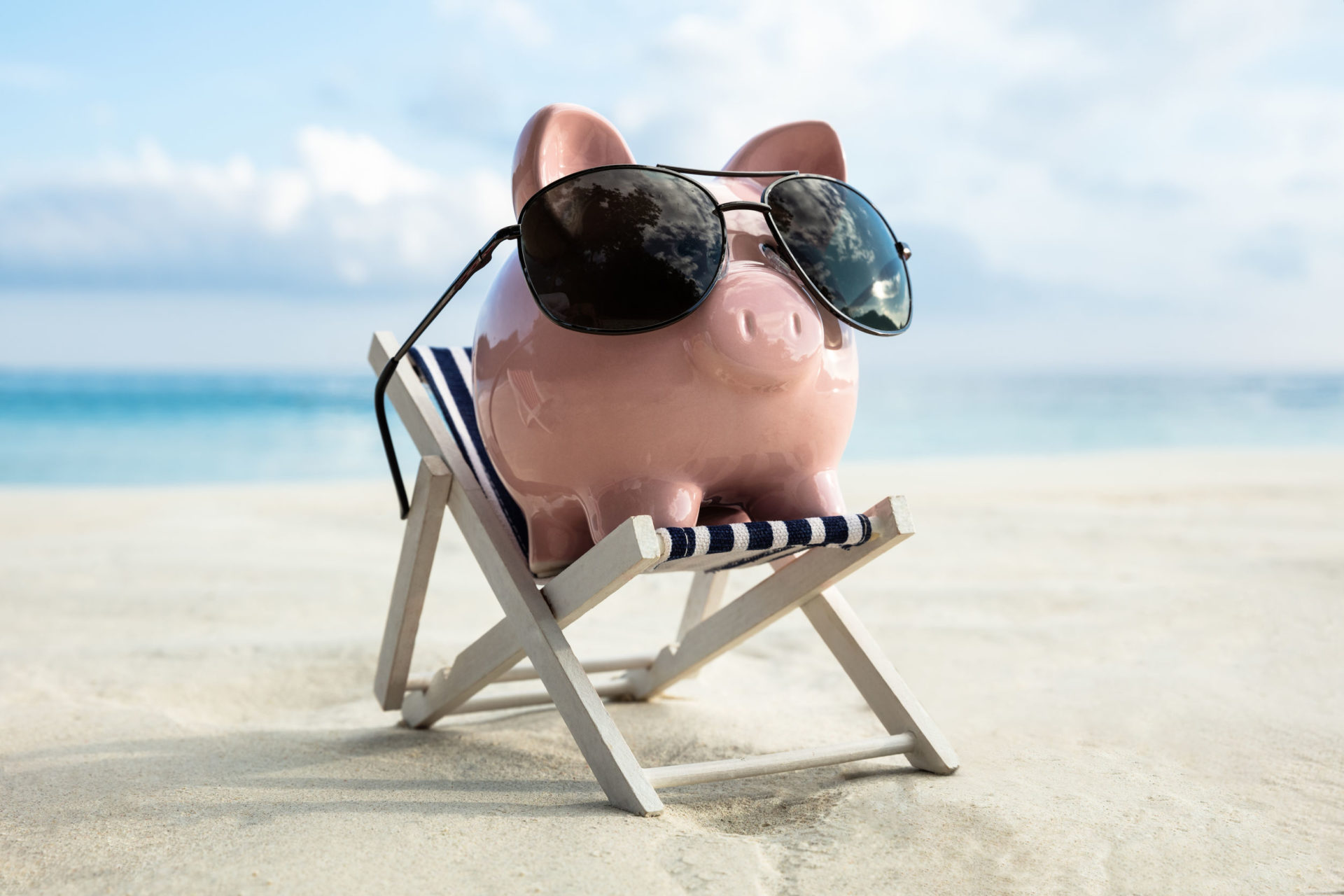 Jul 13, 2020
Can I Take A Lump Sum From My Pension?
When pensions freedom came into effect in April 2015 it enhanced the accessibility you have with your pensions.
From the age of 55 you have access to be able to draw money from your pension.  This can be done either on a regular basis, or taking a single lump sum.
Caution should be given though, as drawing money out of the pension at an early age can have an impact on your income in retirement.
How Much Can I Take?
Pensions Freedom allows you to take as much or as little of your pension at any point from age 55.  This means that should you so wish, you could draw 100% of your pension out in one go.
How Will It Be Taxed?
With a normal personal pension 25% of the value is tax free, with the remaining 75% of the value it is taxable as income tax.  Therefore caution should be given as to how much you take or you could end up paying over the odds in tax.
What Have People Been Using It For?
Since pensions freedom came into force some of the main reasons people have been drawing a lump sum are:
To pay off personal debts
To pay off mortgages
To do home improvements
To use for once in a lifetime holidays
What are the risks?
As stated before, you should be careful not to pay too much in tax.  However the biggest risk is the effect drawing that lump sum may have on your pension and subsequently the income you are able to draw from that pension when you decide to retire.
What Do I Do Next?
It is important to take advice when drawing a lump sum from your pension.  This will help you:
Get the right drawdown provider who can facilitate the withdrawal
Ensure you don't pay over the odds in tax
Help you to understand the ramifications to your retirement by drawing the lump sum
For more information, talk with one of our Independent Pension Advisors today.