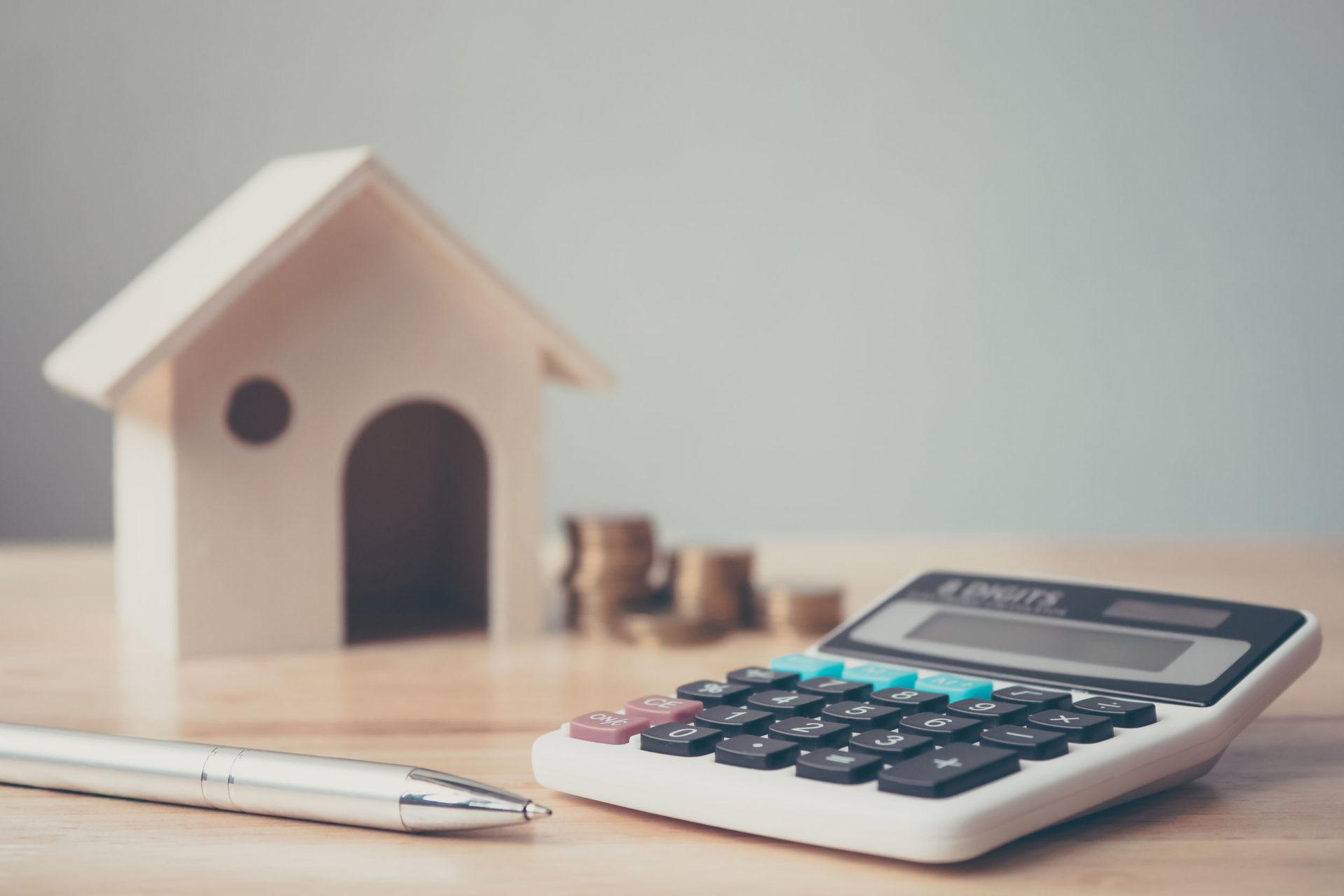 Jul 10, 2020
Should I Consolidate My Debts Into The Mortgage?
Consolidating your debts into the mortgage can seem like a no brainer.  Afterall the monthly repayments consolidating into the mortgage can be very low compared to your existing loans and credit cards.  However, you should take the time to consider both the drawbacks as well as the benefits.
The benefits of consolidating your debts into the mortgage are that you will reduce your monthly repayments and usually also reduce the interest rate you are paying.
However, the mortgage is normally over a longer term and even though the interest rate is less, it is likely you will pay much more interest on the consolidated debt.  Also it is now a 'secured' debt against your home and therefore your home is at risk if you default.
Consolidating can be a big benefit though.  If you are in a situation where you are struggling to keep up with your monthly repayments on your debts and by consolidating them onto the mortgage it will improve the quality of your life and give you that breathing space, then it is something you should consider.  The main thing is to understand the fact you may end up paying more in interest over the longer term.
One advantage of consolidating your debts into your mortgage is the fact that most mortgages allow overpayments (usually up to 10% of the mortgage balance each year).  This means that you could chip away at the consolidated debt to pay it off quicker, however if needed you could reduce or stop those overpayments back down to the normal mortgage payment.  This gives you a degree of flexibility over the repayment of your debts.
You have to first consider if it is possible:
Is there enough equity in the property in order to consolidate the debts?
Does your current mortgage deal allow it and is there any costs?
Is your credit score good enough to do it?
Consolidating your debts into the mortgage needs consideration and advice to understand if it is the right thing to do in your situation and to work out if it is possible.
What Should I Do Next?
Discuss your situation with one of our fully qualified independent mortgage advisers.  They will talk through your circumstances with you and help you to understand the advantages and disadvantages.
They will be able to conduct research across the whole market, to consider your existing lender against the best rates in the market to help you get the lowest cost mortgage deal.
Contact our team of Independent Mortgage Advisors today.