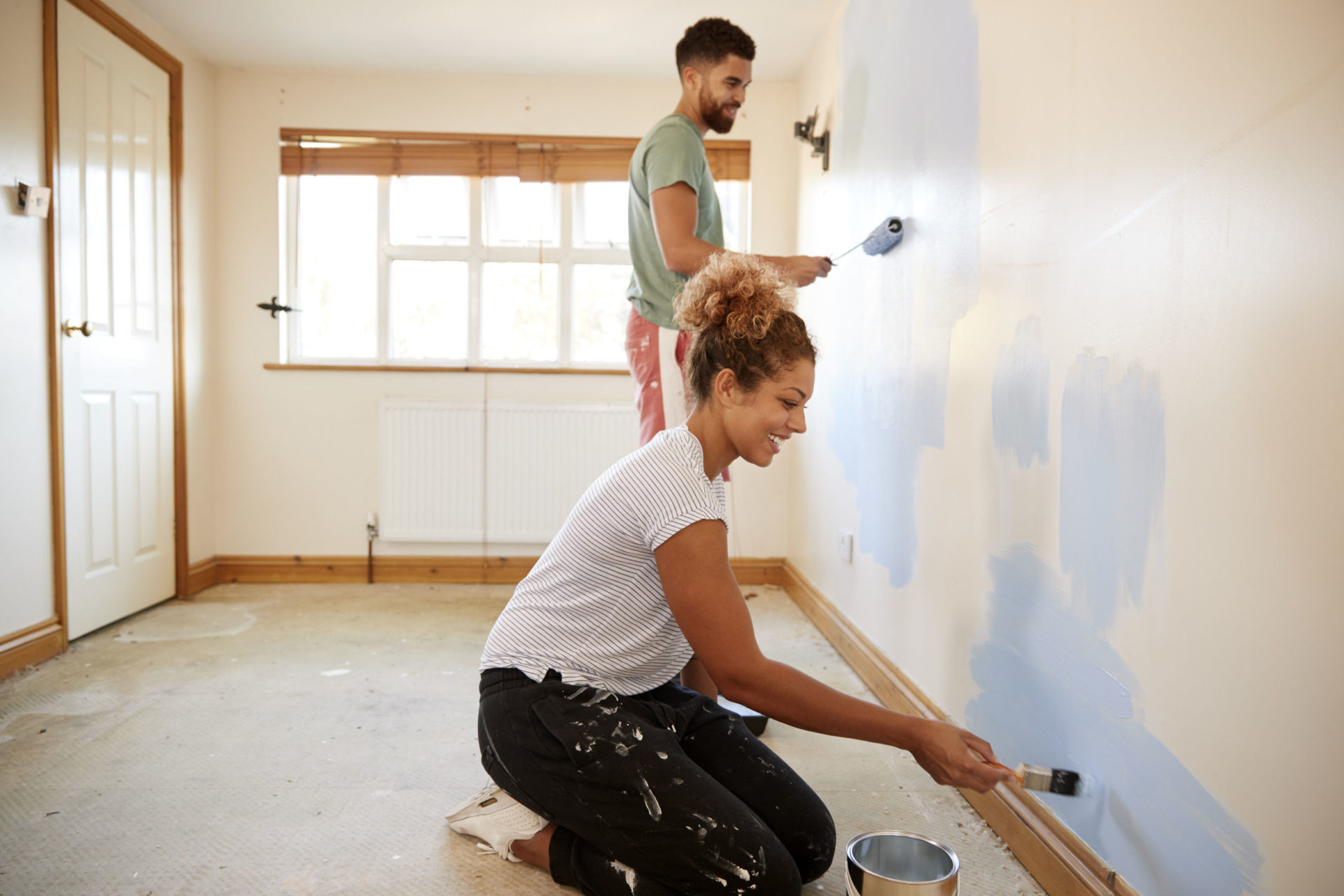 Jul 14, 2020
Stamp Duty Holiday On Buying A House
The government have put in place a Stamp Duty holiday.  This came into force on 8th July and will run until the end of March 2021.
What Does The Holiday Mean?
For people buying where the property is their only home (first time buyers, home movers and even first time landlords) then there is no stamp duty on properties valued up to £500,000.
For people who already own a property and are purchasing an additional property (to let out or as a second home) then they will not pay the normal stamp duty.  They will however be required to pay the additional 3% surcharge on second properties.  However this reduces the cost significantly.
Buyers will save as much as £15,000 if purchasing a property of £500,000.  With the suggested average saving to be around £4,500 according to the chancellor.
How Do I Take Advantage of This Saving?
The first step is to talk with an independent mortgage adviser to see how much you could borrow to purchase a home.  They will guide you and help you to understand what you can afford so that you can go house hunting with confidence.
Speak to one of our independent mortgage advisors today.