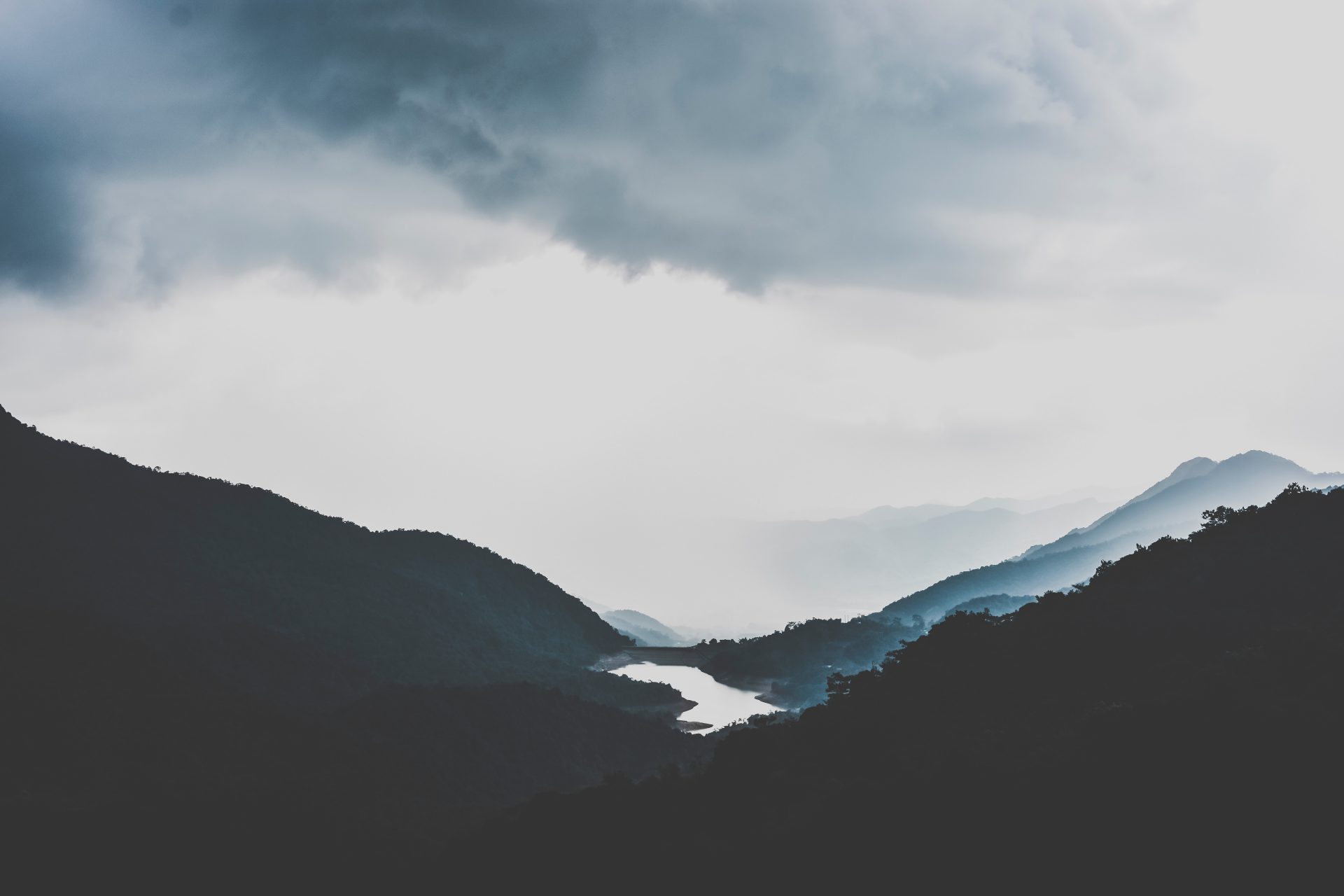 May 18, 2020
Do you currently have mortgage life assurance that you want to review, or are you looking to take some out?
Firstly what is Mortgage Life Assurance?
Mortgage Life Assurance is cover that you take out so that in the event of your death (or if you have included it, a serious illness) your mortgage is paid off.
If you have a capital repayment mortgage then it is normal for the amount your mortgage life assurance covers to decrease inline with the amount that you own on your mortgage. The advantage of this is that it reduces the cost of the cover.
This can be a valuable cover if there are two of you on the mortgage, or if you have children.
Just stop and think for a moment.
Its tough enough each month to pay for everything with two wages coming in. Imagine if one wage was all of a sudden gone, but your bills were still the same. How would you cope financially?
Having mortgage life assurance in place gives you the peace of mind that your loved ones would not have the mortgage hanging over their heads and they would be less likely to be forced to have to sell the house.
As mentioned earlier, you can also include cover in the event of a serious illness. This is usually called critical illness cover.
This means that either on your death, or diagnosis of a serious illness (such as heart attack, stoke, cancer, loss of limb, etc) then the cover would pay off the mortgage.
When should you review an existing mortgage life assurance
There are normally a few reasons to review a mortgage life assurance policy:
To reduce cost by shopping around
When your circumstances have changed
To improve the critical illness conditions
If it has been more than 3 years since you last reviewed your policy, then it is probably time to dust them off and have a look.
Being independent we have tools to be able to compare your existing policies against the best in the market in terms of cost and quality so that you are paying the right price for the best policies for you.
To have your policies reviewed or are looking to take out a new policy, contact us.