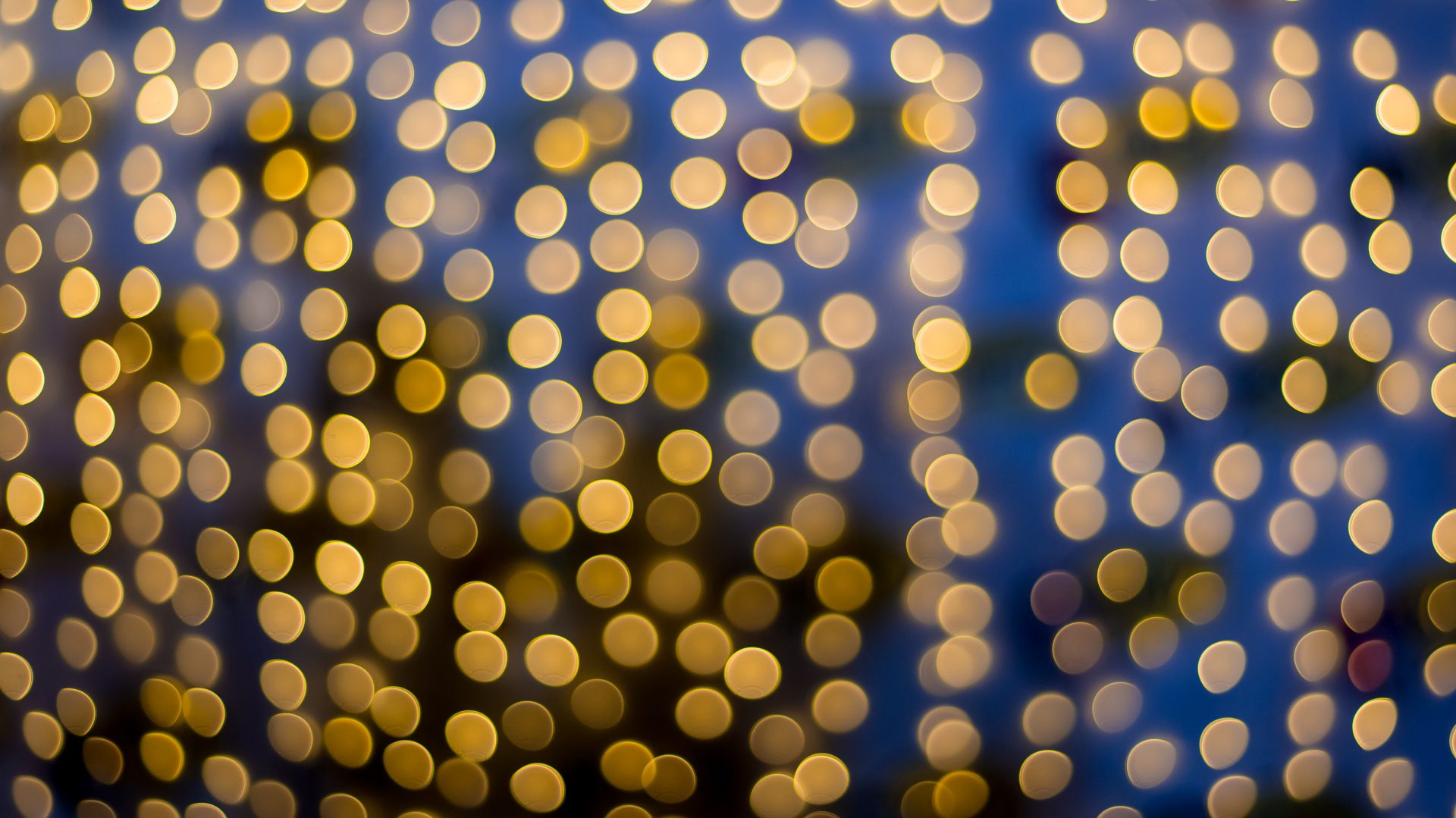 May 18, 2020
Are you thinking about buying your first home and getting a first time buyer mortgage?
Buying your first home is a big commitment and getting a first time buyer mortgage can feel very daunting! But you have probably heard the term that renting is just 'dead money'.
In many cases mortgage payments can be a similar monthly cost of renting for the same property size. So by having a mortgage and slowly paying back the capital over time you are making an investment into your future.
So what do you need to know about buying your first home and getting a first time buyer mortgage?
How much will they lend you?
The amount they will lend you as a first time buyer mortgage will depend on a number of things. Such as:
How much you earn
What other debts you have
If you have children
How much deposit you have
How good your credit score is
There are a number of other more detail reasons, but the thing to understand is that each lender will treat you differently with how much they are willing to lend. So when one lender turns you down, another will say yes.
As independent advisers we are able to search the whole market for you, taking into account your specific circumstances to help you get the lowest cost mortgage and getting the lending amount you need.
How much of a deposit will I need?
There are various mortgage schemes that will allow you to put as little as 5% deposit down. However this may restrict the type of property you buy, or require a guarantor.
To open up your options more and to also access lower cost rates you will need to put down at least a 10% deposit.
The more deposit you do put down, the lower the mortgage rates will be (as the lenders consider you less risk).
What types of mortgages are there?
The two types of first time buyer mortgages are interest only and capital repayment.
Interest only means you are only paying the mortgage interest. So you are not paying off the capital at all. This requires you to have something in place to pay off the mortgage at the end of the term. Lenders are more restrictive on interest only mortgages now, requiring larger deposits and more security.
Capital repayment means that you are paying off both interest and capital each month. So providing you keep up your monthly repayments you will have paid off your mortgage by the end of the mortgage term. These are more common, especially for first time buyer mortgages.
The main two types rates that apply to first time buyer mortgages are fixed rates and variable rates.
Fixed rates mean that the interest rate is at a fixed amount. So during the term of that mortgage deal the payments will not change. This allows borrowers to budget with certainty of what there payments could be. These are very common for first time buyers.
Variable rates mean that the rate can change both up and down. This usually happens when the Bank of England changes the base rate (although it can be linked to other things). These can be cheaper than fixed rates, but do not provide the same security.
Whats a good first step?
The first question is usually 'how much can I borrow' for a first time buyer mortgage?
By understanding this you can then see what size house you 'can' buy and how much you can 'afford'.
Just complete our contact form below and we can help you:
Discover how much you can borrow
Understand how much it would cost and what you can afford
Want to get the lowest cost mortgage on the market
Take the pain and hassle away by dealing with the mortgage for you